"Affection"
Love is all around every single day If you're made to love you'll find it in the most unexpected way. But love can be complicated most of the time But once you get a hold of it you'll probably sing its rhyme  ____________________________________ Love is like the air That we all share Gentle yet selfish Honest yet childish  ____________________________________ Love can be your courage And could...
fireworks(mini story)
       Nagsimula ang kwento ng lovelife namin noon sa isang event kung saan may fireworks display at simula noon hindi namin pinalampas ang bawat pagkakataon na makapanood ng fireworks tuwing may event.meron pa nga noong pasko na nanood kami ng sine at lumabas pa kami saglit para mapanood ung fireworks display and somehow for an unknown reason,naisipan kong ivideo ung fireworks display,sayang nga...
the prayer
wala na sigurong tatalo pa dun sa babaeng nag lead ng prayer kanina sa singing contest..more or less than 20 nyang nabanggit ung "god" 10 or 11 na beses nyang nabanggit ang "in jesus name" na kung saan akala ko patapos na ung dasal nya,at isang lastly na nka tatlong sentence pa bago natapos ung prayer nya at binati nya ata lahat ng opisxal at kakilala nya..xD..amen
"sabi nung ale kanina…"ayan o yang winnie the foe"..."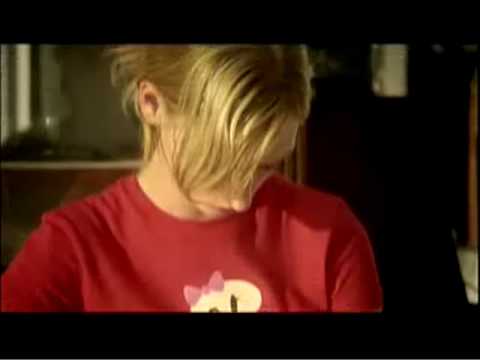 "testing: cooking lasagna 101..xD"
ang pinakabadtrip na araw ng buhay ko...
BUMILI AKO NOON NG VOYAGER CLASS NA OPTIMUS PRIME FOR 1700PHP!!!AND KANINA FOR GOD"S SAKE!!NAG SUPER SALE SILA..NOW 800PHP!!ANAK NG PUTCHA!!!!
"sa lahat ng nakatanggap ng request ko sa crime city..favor nmn.xD confirm nio..."
"as in pumutok sa may mukha ko ung glue gun…xD as in POOOK!! >__"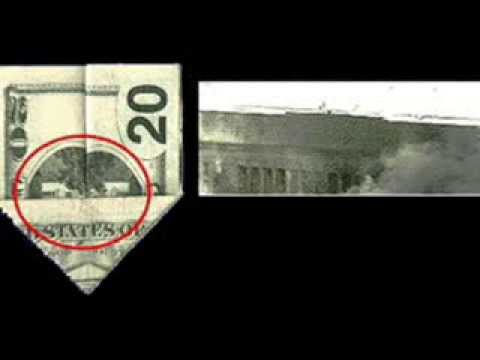 "magtago ka na dahil parating na ang iyong…….. DALAW!!(kapuso movie..."
"hahaha edi na lurky ka?nakahanap ka ng katapat mo??LOLOLOLOL"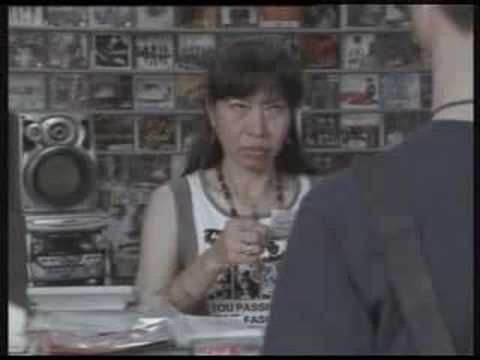 "battleblades bumble bee 40% complete.10% sa 40% hindi prn sure…"
custom bumble bee
WIP…20% 10% sa 20..is a success,while the other 10% d pa sure..sna gumana..=D
to whom it may concern..=/
may moratorium ang ched na next sem,icloclose daw ang HRM,education at nursing sa mga schools,meaning walang mag fufirst year sa mga nabanggit,dahil daw marami daw unemployed sa mga course na un..ibg sbhin if freshmen kau,na kapag isa sa mga course na nasabi ang kukunin nio,wala kaung choice kung hindi i abandon niyo ung dream nyo at kumuha ng course na hindi nio gus2..goodness napakagaling nag ng...
"speech"
ayun,first of all when i first heard na pupunta kami sa cebu i was like.."NO" pero alam kong wala nmn akong choice,ang reason kung bakit ayaw ko dahil mahirap tumuloy sa isang bahay na hindi mo bahay.alam nu un?limited lagi ang movement mo…pag dating ko dun sa cebu,.aun nasakin prin ung feeling na ayaw ko prin lalo na nung nakita ko ung mga pinsan ko,hindi dahil sa ayaw ko sila...
"you can never feel or appreciate the sweetness of life if you had never tasted..."
the lonely ones path
so after  two weeks(or three) magpopost nanaman ako ng blog kung saan wala naman atang nagbabasa pero i just want to share this one thing or rather a story i heard kanina.so while ago,galing ako ng SM,and i had to walk home kasi medyo nsa mood ako for an exercise,while walking i noticed this guy na naglalakad din pauwi but tonight was very different he was walking alone.kasi before pag nakikita ko...
Watch
"it is an inevitable sadness…no matter how beautiful the sun may..."
– cluelessmicky
soulmate XD
nang magusap ang tatlong pogi..
Kenneth: Jay!!bakit parang kamukha mo si Dylan??
Gary: dba si Dylan ung gwapong 4th yr??
Kenneth: yep siya nga!!
Jay: weh??d nga??
Gary: oo nga napansin ko din..uhm alam mo sabi nila pag kamukha mo ung isang tao..soulmates daw kayo..
Jay: ngek??d naman...
Kenneth: mmmm ay Jay!!mas kamukha mo si Claire!!ung hottie na chick na 3rd yr!! in fact,bagay kayo!
Jay: YUCK!!!si Dylan nlng mas cute pa!
Kenneth & Gary: WHAAAAAT!!??
P.S
any name or similar situation is purely coincidental.
"I have found the paradox, that if you love until it hurts, there can be no more..."
– -Mother Teresa
yeahba fiesta!!!
well yes,after a week of hiatus i am back to blog again,yes and as promised before i will give you an update of our fiesta..but sad to say i wasn't able to keep track of most of what is happening in our fiesta,LOL ito na ang sked ng fiesta namin starting from Friday January 8 till tomorrow tuesday january 19. thanks giving night SAAA night(saint anthony abott academy (sulit sa...
BANGON LIPAY BANGON..LOL
Well im back to blog some more,and now its all about our bario,lipay..so it is located exactly in the middle of the himalayas and the jungles of villasis at napapalibutan ng kabundukan..LOL at napakalapit lamang sa AGNO ocean (ilog lang to..) lol so anyway, since i was little dito na ako nakatira and never in my 20 yrs na na experience ko magkaroon ng baha around me and such panic or...
wow..talong!
ayun,so this is it,this is my first time blogging and wala akong maisip na ilagay dito dhil clueless ako about things such as this,so anu bang meron?oh!lemme do it this way,my name is milo or you can call me micky sa FB,yes micky..why?wala kasi akong maisip na name that moment kasi di ko maopen yung first account ko sa FB which is milo ang name ko dun.so taga pangasinan po ako,so incase for those...